February 23, 2019
Magnet for gadget lovers, Galaxy Fold is a hero for Samsung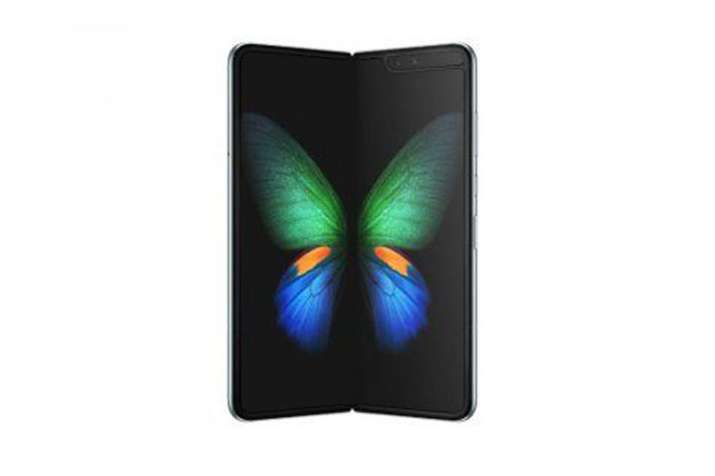 Samsung Galaxy Fold priced at around Rs 1.5 lakh, specifications and other details
Samsung has pulled out all the stops for its 10th year Galaxy S anniversary and launched a bunch of devices. The Galaxy S10 series is superb with some groundbreaking and tell-me-your-wish sort of tech. The phones not just spark joy, a look at them also leads to a desire to hold them for their enticing glass and ceramic bodies, beautiful, shiny look and very useful size. And we haven't even begun talking about the features yet!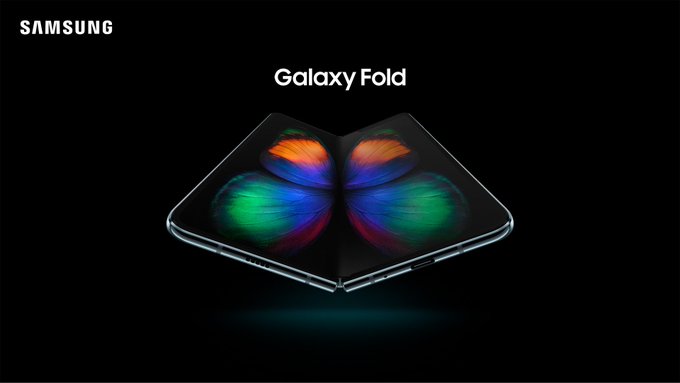 A lot has already been written about the specs, the futuristic features like an in-display fingerprint reader and wireless PowerShare (we were dreaming about it for long) but what I am most excited about is the foldable phone, it's insanely expensive but hell, it FOLDS!
Samsung Galaxy Fold, which is a phone-tablet hybrid, starting at USD 1980, is a huge technological achievement. With Fold, Samsung is kind of swinging between a phone and a tablet. It is interesting to note how the flexible LED screen will hold up over time with regular opening and shutting by curious minds and inquisitive souls.
The new shiny displays have another new trick which is an in-display fingerprint sensor. Well, you would say what's new? Take a look inside – other Android phones have similar fingerprint readers, but Samsung's uses ultrasonic technology. The ultrasonic reader is superior to the optical in-display fingerprint readers in phones like the OnePlus 6T because it's more secure and cannot be spoofed by photographs or videos.
Coming back to the Fold, I fear it could face material fatigue at the hinge, people could break it while closing on things, or it could bump on the fold. That only time can tell, for now, I am totally smitten by the Samsung Fold phone, a perfect blend of luxury and tech innovation.
The phone that is spectacular in every way took nearly a decade in the making. Galaxy Fold has a standard 4.6inch phone screen on the front, and it opens like a book which is when you get a single large 7.3inch screen that literally folds in half. To our collective amazement, there are no visible lines, no wrinkles! It's clean, it's beautiful.
The launch almost caused an internet meltdown with people calling the latest Samsung series the most powerful smartphones ever made. Fold has also created quite a stir with lots of chatter around its foldability. What do you think about Samsung Fold? Do you think there could be early adopters of fold screen? One Reddit thread suggested a Nintendo switch with a fold-able screen or maybe a foldable screen watch that could wrap the screen around the wrist! Who knows what's next…
["source=indiatvnews"]